Overview
Extremely high precision parts such as automobile Spool Volve, OCV, Brake Pistons, industrial precision screws, springs and electronic devices are produced in this manufacturing process, which reduces the material of circular cross section larger than the die hole by extruding the material into the size and shape of the die hole. ALMAC has been working on improving productivity and quality, and promises to make more efforts for cost competitiveness, by establishing continuous production system through a consistent line of automation from raw material to inspection beyond the existing batch type method.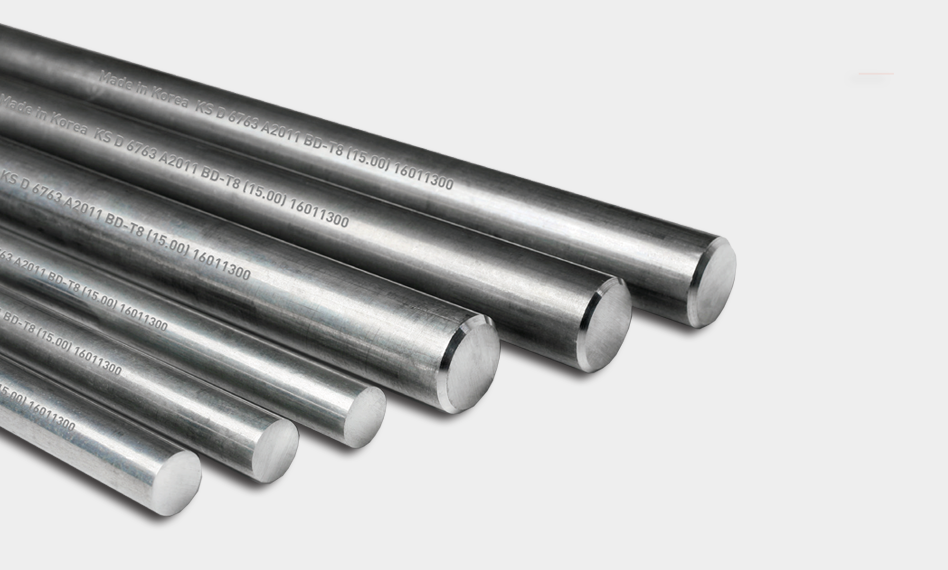 Features of ALMAC ROD
Sophisticated heat treatment process
ALmac Rod, manufactured by sophisticated heat treatment process, contributes to the formation of complete recrystallization texture and improvement of workability of material.
Complete recrystallization microstructure
- Removal of material internal stress
- Excellent and stable processability allowed
- Improved film strength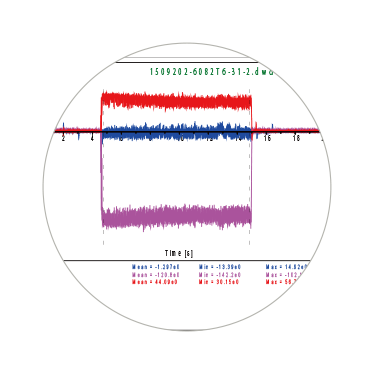 Self test of processability
- ALmac's processability guarantee and history management
- Numerical control of processability with dynamometer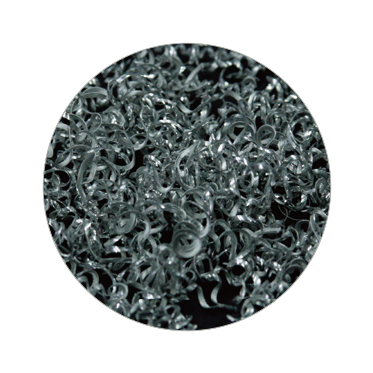 Finely cut Chip Formation
- Reduced processing time and improved surface quality
- Improved surface roughness and appearance quality
- Easy chip discharge
High plastic work rate applied
- Increased amount of extrusion plasticity and high draw ratio of 30% applied
- Contributes to improvement of material workability
Superior workability
- Reduced processing time owing to low cutting resistance
- Contributes to cost reduction
Excellent film processability
- Reduction of manhours and cost by realizing excellent film processability
Lot-specific marking
- Lot marking on all rods allows product traceability
100% inspection with foolproof system
- Foolproof system allows full inspection of all products
- 100% pre-delivery inspection for dimensions, straightness and other defects
ALmac Rod products
Alloy Type : A6061, A6082, A6262(A), A2011, A2017, etc
Heat Treatment : T3, T6, T8, T9
Production Size : Ø8 ~ Ø30, etc
Production Length : Max 4,000mm (Negotiable)
Product Type : S1 (Furnace Quenching), S2 (Press Quenching)